Our strength in the Field of STEM studies
We ensure our team is up-to-date with the latest major discoveries in the STEM field and rigorously follow the established principles[1] when we design our STEM kits.
Vasquez, J. A., Sneider, C. I., & Comer, M. W. (2013). STEM lesson essentials, grades 3-8: Integrating science, technology, engineering, and mathematics. Portsmouth, NH: Heinemann.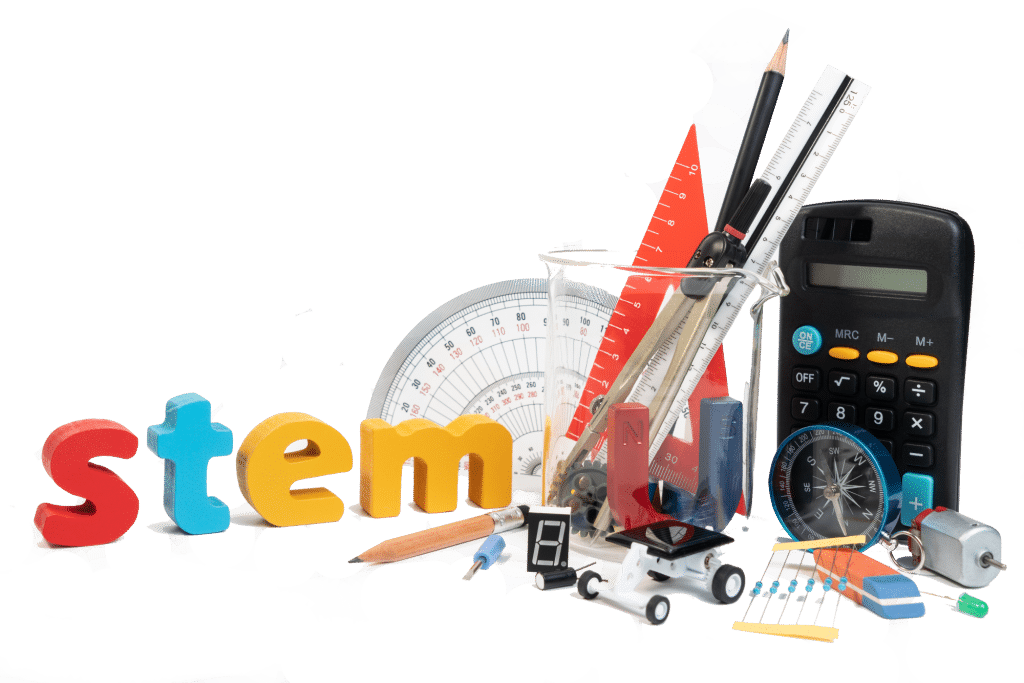 Problem-centered Curriculum, Inquiry-based Learning
We are adept in providing a systematic science curriculum accompanied with our STEM kits containing Hands-on/Minds-on Science materials to empower students to pursue challenging subjects.
Every STEM kit is based on Problem-centered Curriculum Design (PCD) aligned with the Ontario Curriculum expectations and the American Next Generation Science Standards (NGSS). Inquiry-Based learning (IBL) is the approach we adopt in both the design of the STEM kits and the delivery of our lessons.
Why student led inquiry? Why now?
Inquiry-Based Learning Approach[2]
Rigorous Tutor Recruitment Standards
We select our curriculum experts from hundreds of candidates who have excelled in STEM backgrounds. Our curriculum experts prepare our tutors to be able to teach both online and in person.